Thursday 16th September 2021
This evening on the Thursday Night Fixture; Tom Cavanagh speaks to Beverley RUFC's Brian Gilbert and Beverley Town (FC)'s manager Mike Thompson. Martin Cattle has talked with David Bell from Sheffield Sharks in the BBL ahead of the new season.
Hull Kingston Rovers have confirmed Ryan Hall as the latest player to sign a one-season contract extension. The extension is on top of a year that is already remaining on his contract at Craven Park. The 33-year-old winger has had an exceptional debut season scoring 15 tries before his season was cut short due to a shoulder injury. The Robins could have a play-off place ahead of Friday's fixture away at Leeds if Castleford lose away against Warrington tonight.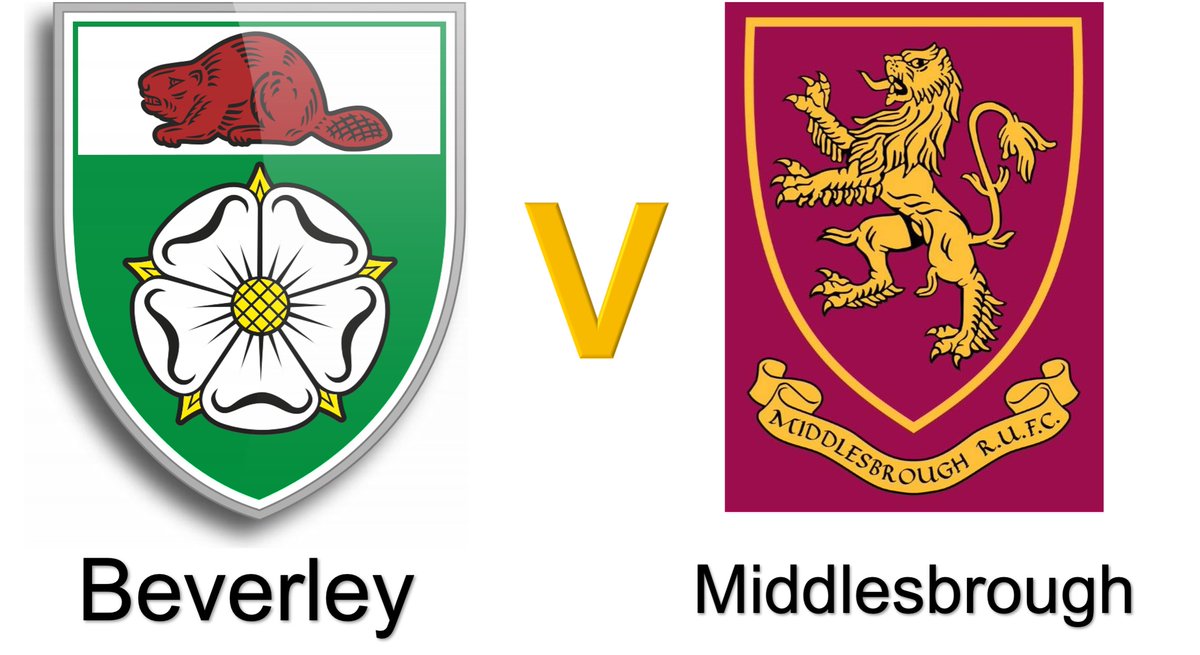 Our reporter Tom Cavanagh has been speaking to Beverley RUFC chairman Brian Gilbert following last weekend's defeat to Old Crossleyans and ahead of this week's visit of Middlesbrough.
Beverley Town were without a fixture on Saturday but this week they head to Hull United. Manager Mike Thompson spoke to reporter Tom Cavanagh on the Thursday Night Fixture.
Martin Cattle has teamed up with British Basketball League side Sheffield Sharks this season. The Sharks are the closest side to our area and David Bell has been telling us all about them.